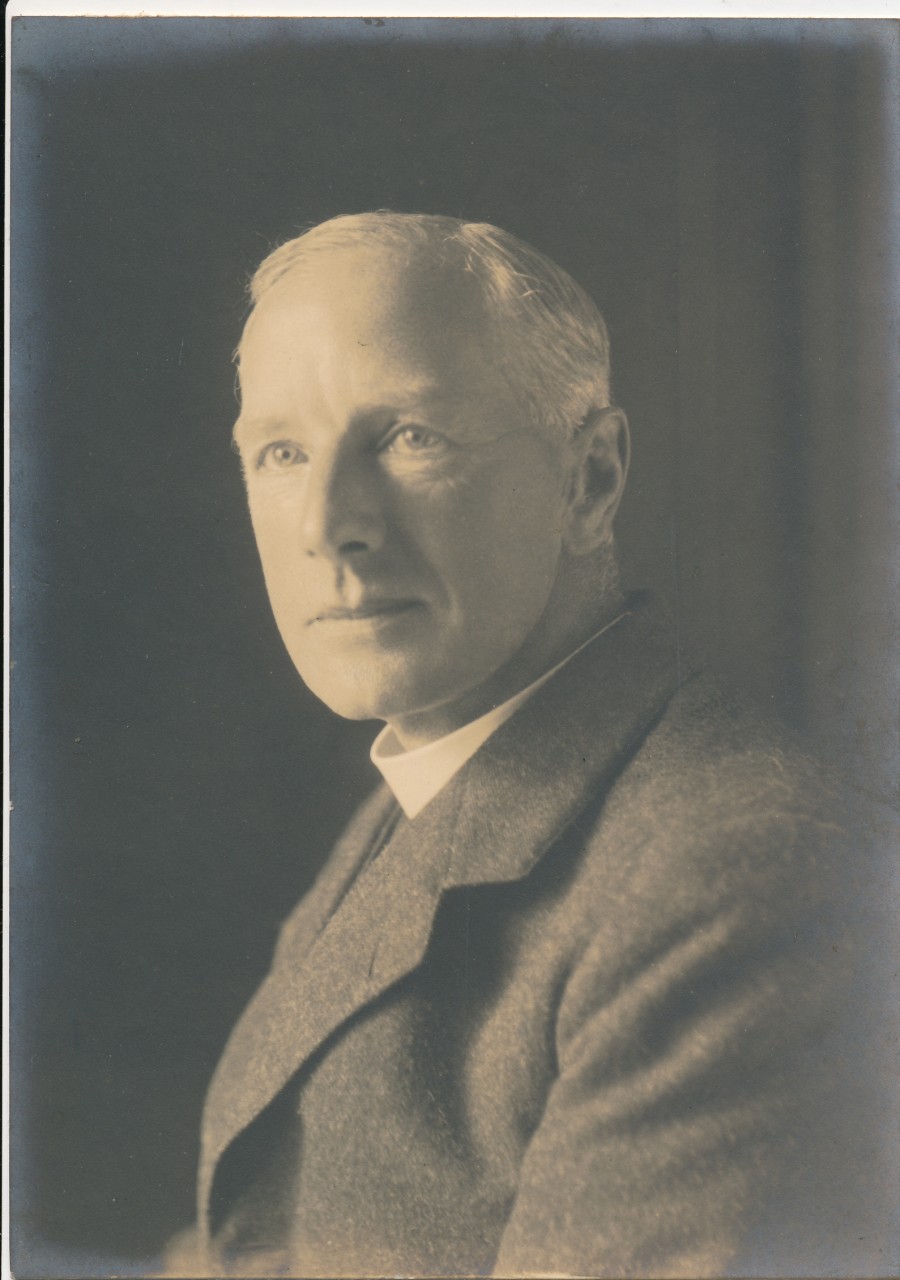 Photo source: https://www.winchestercollegeatwar.com/RollofHonour
In 1934, Anglican Archdeacon Graham White acquired Bethel English School in Ceylon Road to set up an Anglican school for girls. He named it St Hilda's School and captured the essence of the school's aims and inspirations in the Mosaic command "GO FORWARD" (Exodus 14:15) which has since become the school motto. The School was officially opened on 08 May.
The school was occupied by the Japanese during the 2nd World War years. In 1945, St Hilda's School was the first private school to be reopened after the War with a staff of 20 and 615 pupils comprising mainly overaged girls and boys. In 1948, St Hilda's Afternoon School was started for over-aged students.
In 1950, the school was accorded Grant-in Aid status by the Colonial government and it became an all-girls' school offering both Primary and Secondary Levels education.
In mid-1980, plans were made for St Hilda's School to relocate to Tampines as two schools, a Primary and a Secondary, due to the increasing demand for better facilities to meet future needs of the students. In 1990, St Hilda's Primary School and St Hilda's Secondary School were officially opened by the late Dr Tay Eng Soon, then Minister for Education.